Terry Strohfus - District 1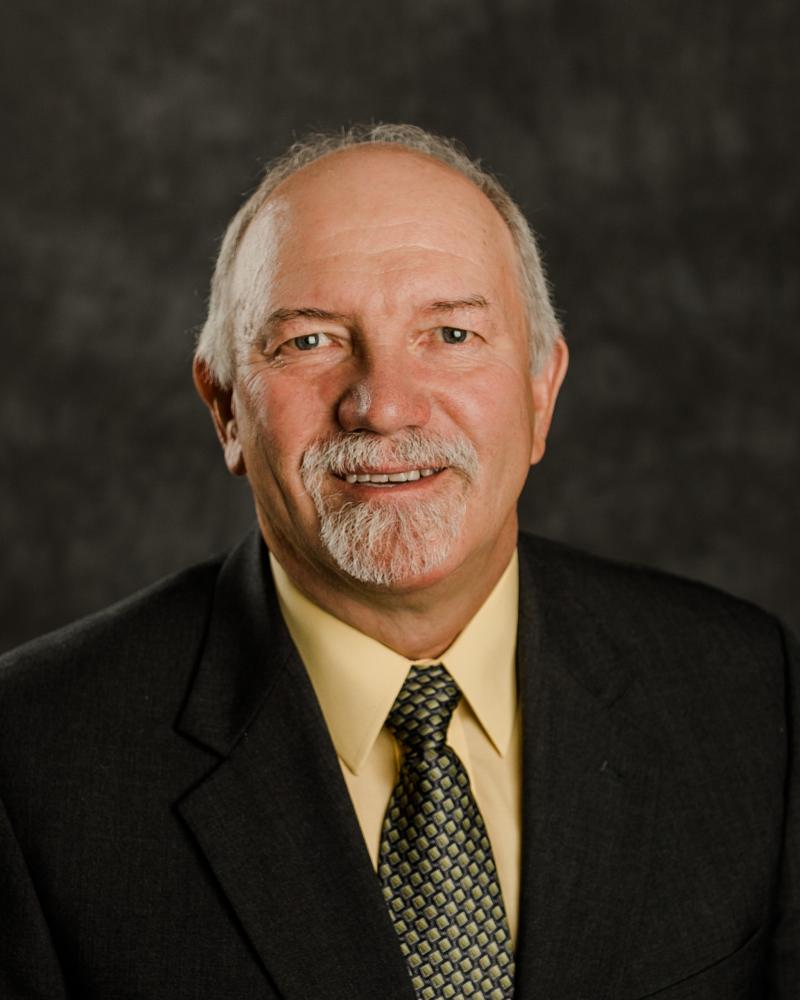 District 1
Vice President Terry Strohfus is the District 1 representative. Terry Strohfus has served on H-D Electric's board of directors since 2001. Terry and his wife, Naomi, have four children, including three daughters and one son, and nine grandchildren. Terry and Naomi live west of Thomas in Oxford Township of Hamlin County and operate a farming and cattle operation. Terry also operates a custom silage chopping business. Terry serves Oxford Township as supervisor. Terry comments: "I have enjoyed representing the members of District 1. I believe our electric system improvements have given us a dependable source of electricity. New technology and great employees will keep H-D providing reliable service to our homes, businesses and future growth." 
Roxanne Bass - District 2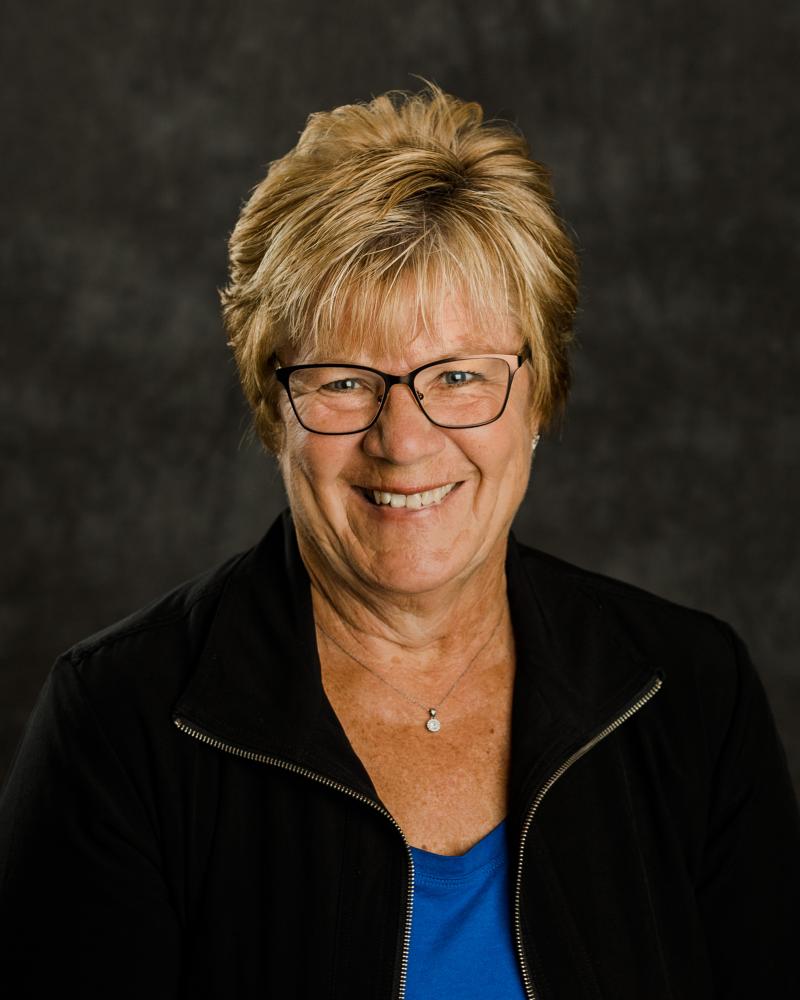 District 2
Secretary Roxanne Bass is the District 2 representative. Roxanne Bass has served on H-D Electric's board of directors since 2011 after being appointed upon the resignation of Dale Olsen. Roxanne and her husband Craig have lived on their farm north of Castlewood since 1975. They have one daughter, two sons, and three grandchildren. Roxanne comments: "It has been a privilege to represent the people of District 2. It is very challenging and rewarding being part of a cooperative that is committed to bringing dependable electric service to its members".
Todd Moritz - District 3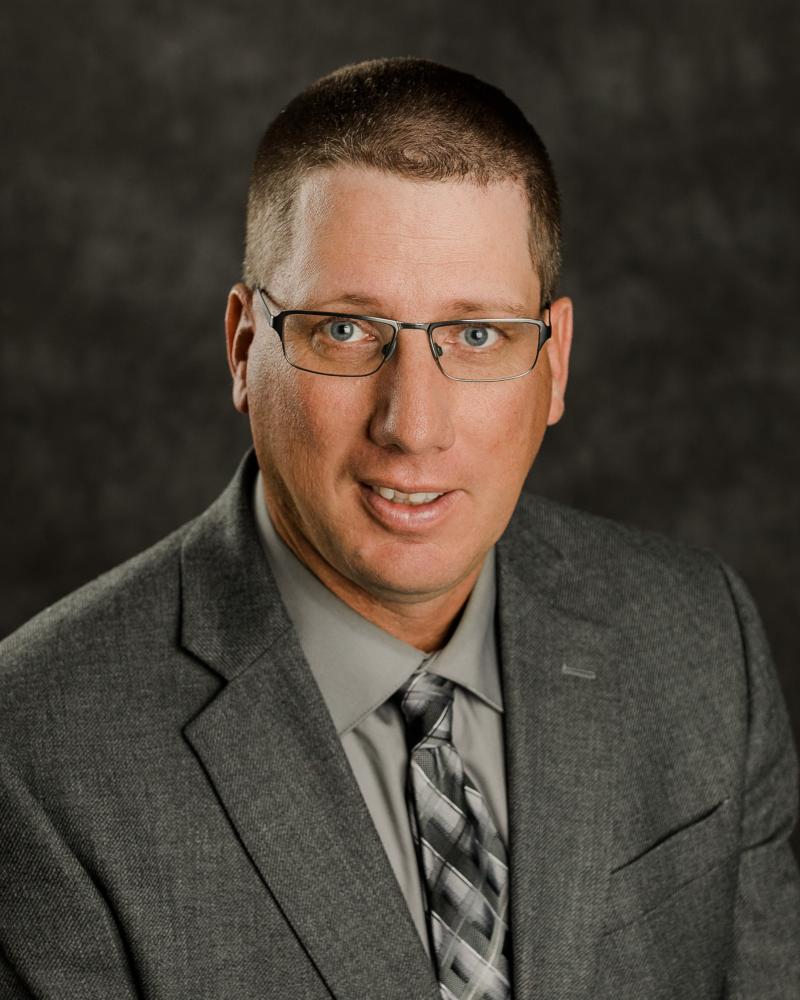 District 3
Todd Moritz is the District 3 representative. Todd Moritz and his wife Angela (Tekrony) have two children, a son and a daughter. The Moritz family live east of Castlewood in Hamlin Township where they operate a farm. Todd is currently the board secretary for the Sioux Rural Water System and is on the school board at St. Martins Lutheran School in Watertown, S.D., where his children attend school. 
Calvin Musch - District 4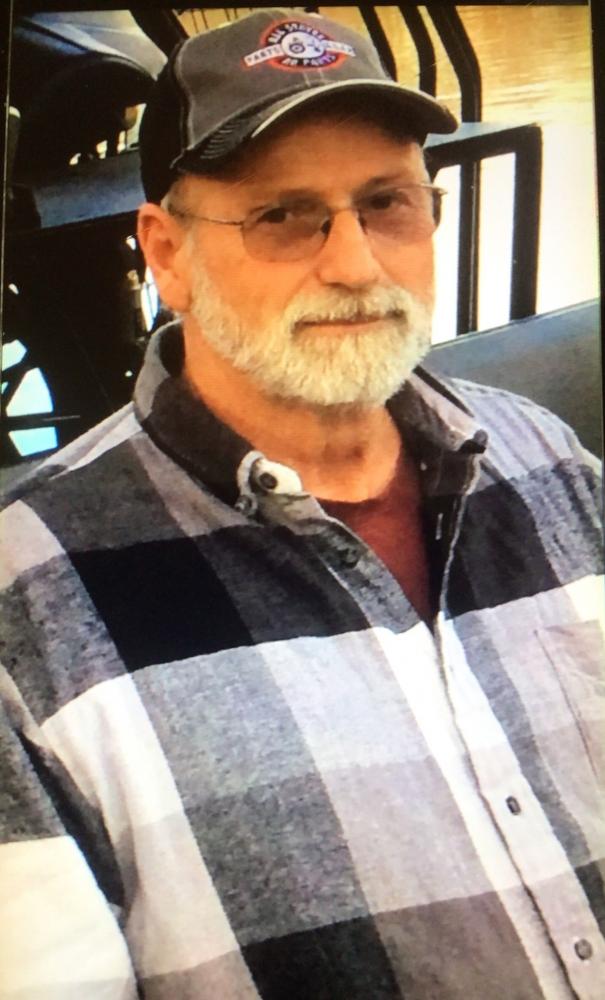 Steve Hansen - District 5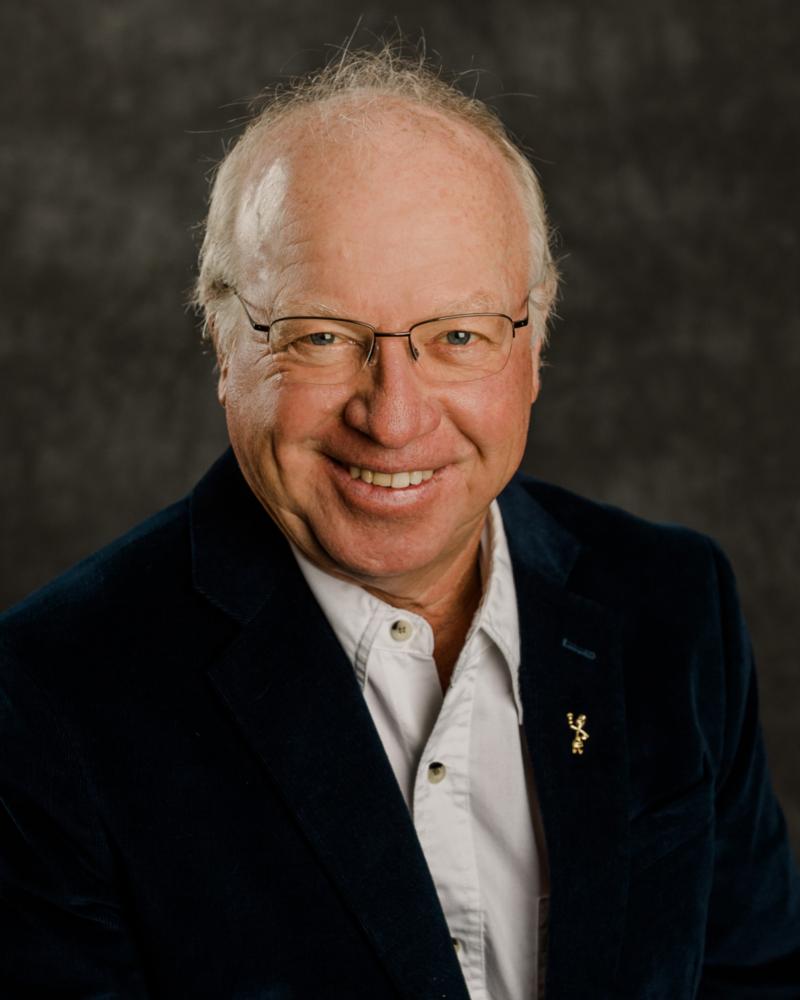 District 5
Treasurer Steve Hansen is the District 5 Representative. Steven Hansen has served on the H-D Electric board of directors since 1988 and holds the office of treasurer. He also represents H-D Electric on the South Dakota Rural Electric's board of directors. Steve owns a cash grain and beef farm northwest of Clear Lake. His son, Ted, and family are partners in the farm that was owned by Steve's father and grandfather since 1915. Steve has four children and has been blessed with 11 grandchildren. 
Kevin DeBoer - District 6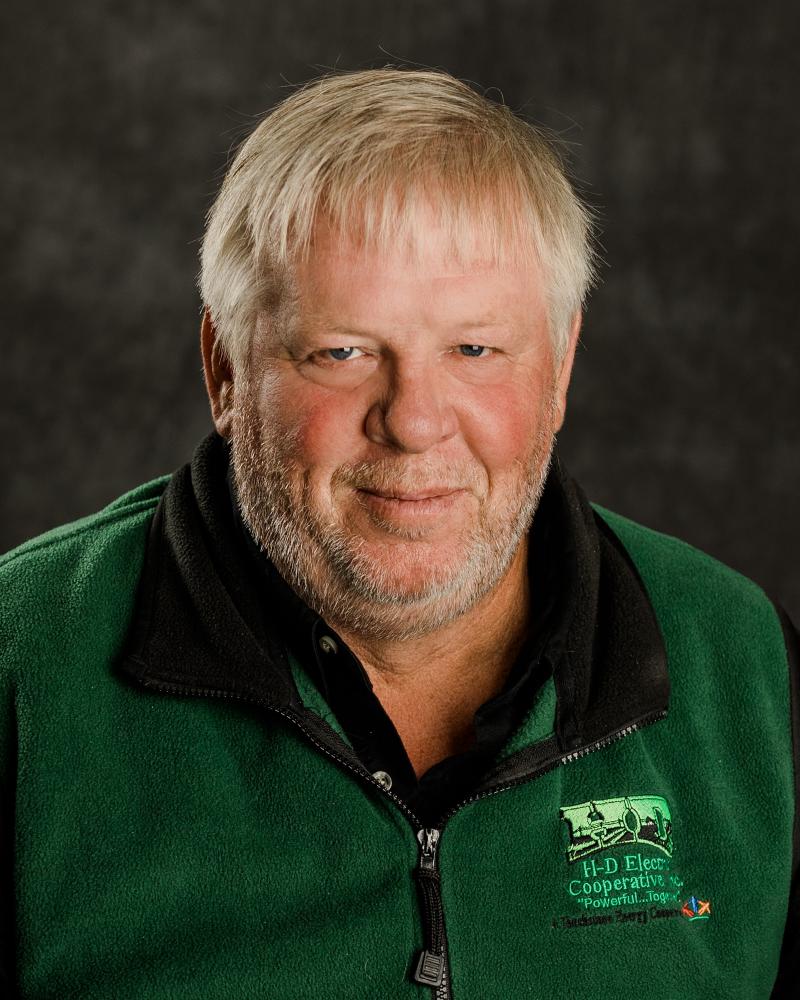 District 6
Kevin DeBoer is the District 6 representative. Kevin has served on the H-D Board of Directors since 2010. Kevin has six children - three boys and three girls. They live on Kevin's grandfather's farm which is located west of Lone Tree Lake. Kevin is the owner operator of Kevin's Tree Service for 10 years, and farms with his mother, Margaret. Kevin is the weed supervisor for Glenwood Township.
Bert Rogness - District 7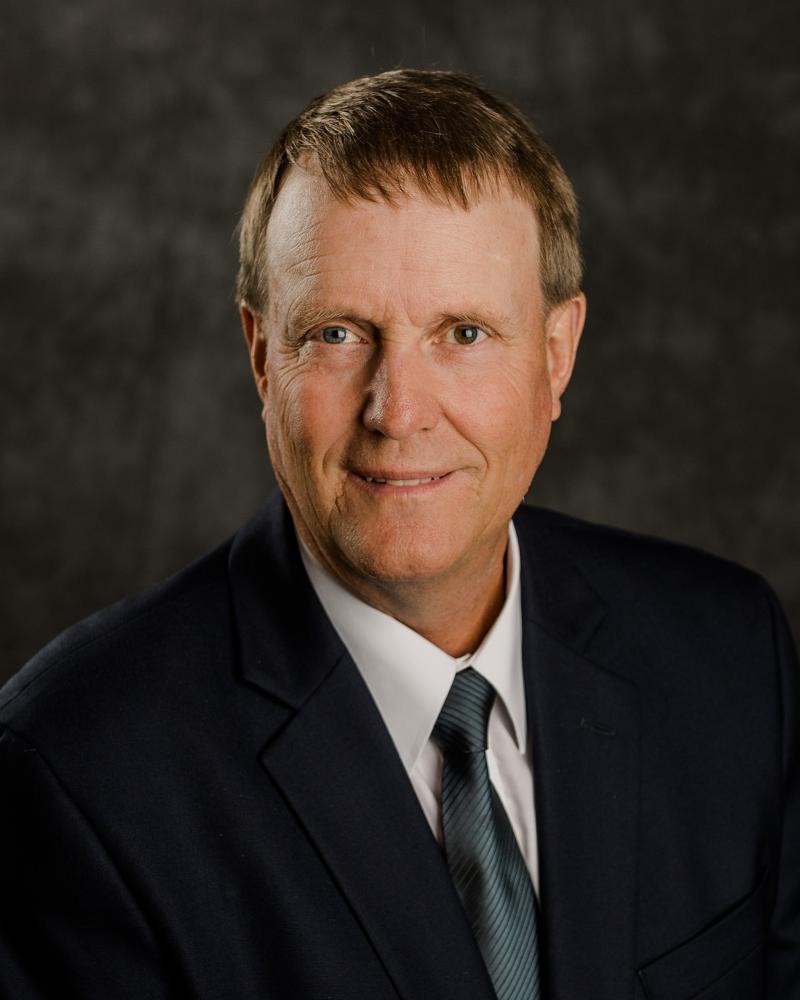 District 7
President Bert Rogness is the District 7 representative. Bert Rogness operates a grain and livestock farm east of Astoria with his son, Darin, on the farm his great grandfather homesteaded. Bert and his wife, Verna, have four children and seven grandchildren. Bert has served on H-D Eletric's board since 1997 and has been board president since 2002. He has also served on the East River Electric Power Cooperative board since 2005. Bert is currently on the South Dakota Value Added Agriculture Development Center board and is on the board of Blom Prairie Lutheran church in Toronto.
Dale Williams - District 8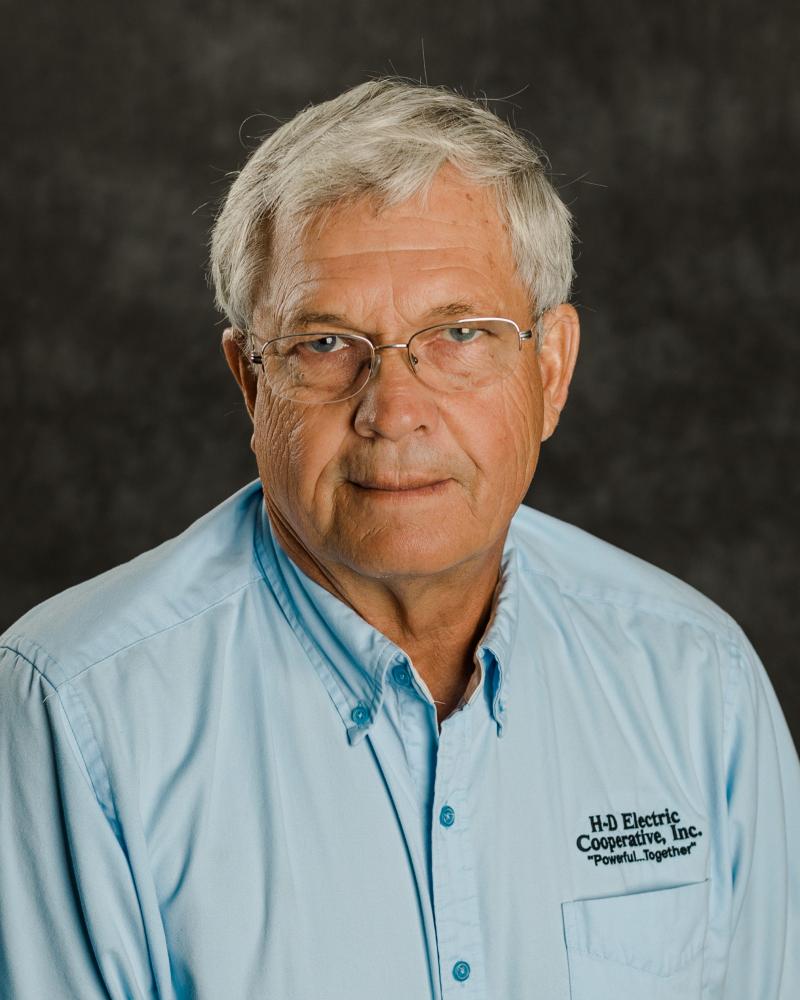 District 8
Dale Williams and his wife MaryAnn live north of Estelline. The farm has been in the Williams family since 1903. They raise corn and soybeans and now over half is irrigated. They have two sons, whom they farm with, a daughter and eight grandchildren who bless their lives. Dale has served on numerous boards and is currently serving on H-D Electric's board. He is a member of the Grace Free Lutheran Church in Bruce and is a former church deacon. Dale says being on H-D Electric's board had been challenging and rewarding. 
Casper Niemann - District 9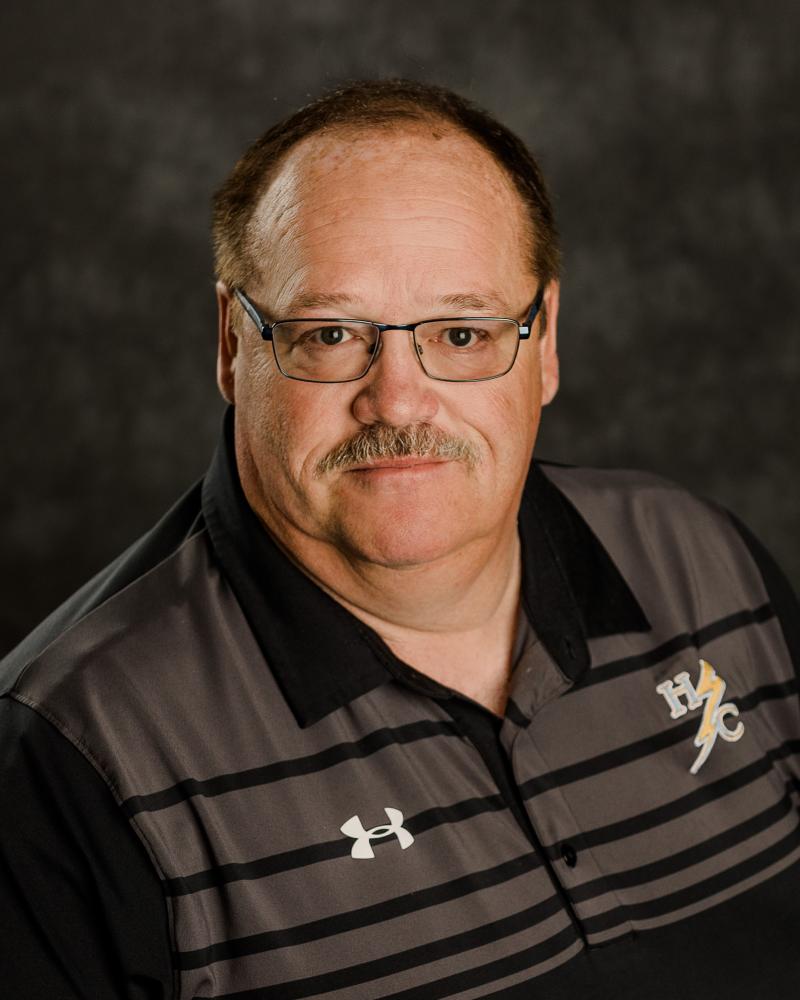 District 9
Casper Niemann  has two sons Austin and Chance. Austin lives and works in Beula, North Dakota. Chance is attending SDSU and lives at home part time. Casper lives four miles East of Lake Norden. In the summer he builds grain bins and in the winter he works in Agropur Inc in Lake Norden. Casper has served on the board since 2020.