Check back next year for information on the 2022 Annual meeting.
The 2021 Annual meeting was held Tuesday, March 23, 2021 at the H-D headquarters shop in Clear Lake (18240 SD Highway 15). We had 129 memberships that registered for the annual meeting. Nobody won the Chance to Win $1000 Bill Credit drawing this year (must be present to win). It will remain at $1000 for next year and a second will go up to $200. Districts 5, 7, and 8 were up for election, with all districts running unopposed.
The following directors were seated at the annual meeting:
Steve Hansen - District 5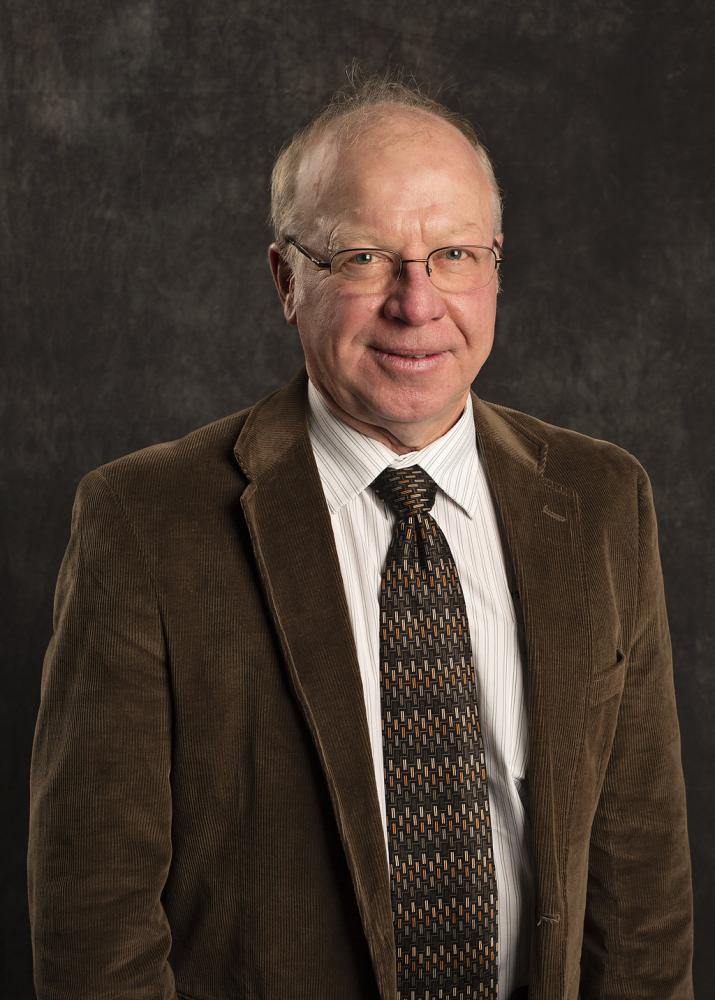 Steve Hansen
Steve Hansen has served on the H-D Electric Board of Directors since 1988 and holds the office of treasurer. He also represents H-D Electric on the South Dakota Rural Electric Board of Directors and is their representative on the South Dakota Wind Energy Association. Steve has also served as the treasurer for the Clear Lake Township for many years. Steve owns and operates a cash grain and beef farm with his partner Eunice and his son Ted and his family. The farm was started by Steve's grandfather in 1915.  Steve has 4 children and is blessed with 11 grandchildren. "Electric service serves a vital role in the success of our families and businesses in our communities.  I would be honored to serve another term as your representative on the H-D Board of Directors and do my part to ensure that H-D Electric has the quality staff and resources necessary to continue to provide safe, reliable and affordable electric service for our members". 
Bert Rogness - District 7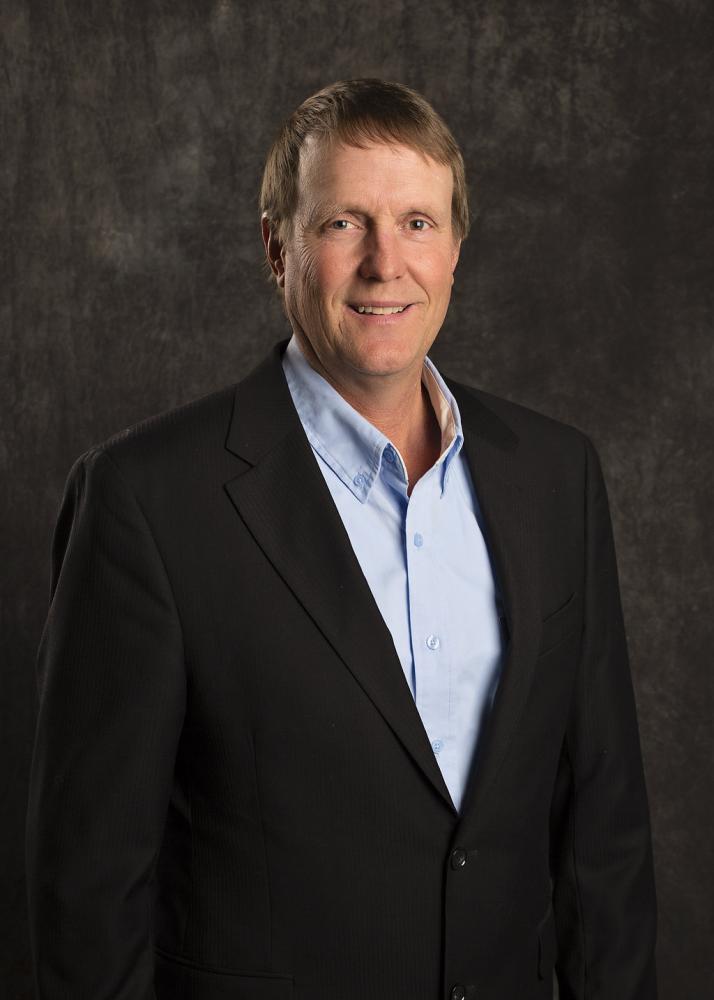 Bert Rogness
Bert Rogness operates a grain and livestock farm east of Astoria with his son Darin, on the farm his great grandfathers homesteaded.  Bert and his wife Verna have four children and nine grandchildren.  Bert has served on the H-D board since 1997 and has been board President since 2002. He has also served on the East River Electric Board since 2005. Bert is currently on the South Dakota Value Added Agriculture Development Center board and is on the board of Blom Prairie Lutheran church in Toronto.  Bert says "with all the changes happening nationwide in the utility industry, I want to continue to keep H-D Electric Co-op a dependable provider of electricity and work to keep our rates competitive."
Dale Williams - District 8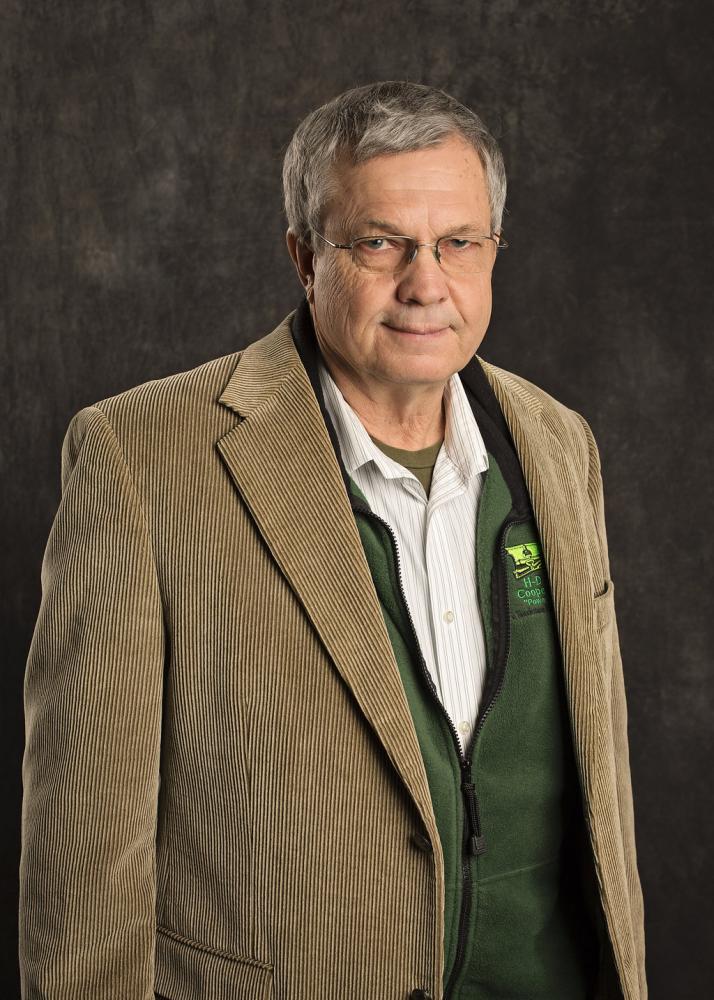 Dale Williams
"Thank you for letting me serve on the H-D board. I hope I can count on your vote to continue serving. As a board member one of our proudest moments was the completion of the headquarters building. It took years of careful planning. The site was purchase years in advanced. Then when conditions were right, low interest and favorable construction costs, we were able to act quickly because the planning was mostly done already. My grandpa bought the farm we live on in 1903. My dad took it over in 1941 and I started in 1976. Our two sons are now starting to take it over. I will have more free time to serve on the H-D board if I get your vote. Mary Ann and I have three children, two sons and one daughter, and nine grandchildren. We will keep working to keep your electric rates stable. Safety for your employees is our number one goal. We are committed to helping communities whenever we can".